Haneda Innovation City is a large-scale commercial and business complex directly connected to Tenkubashi Station, which is only one stop from Haneda Airport Terminal 3. It has a total land area of 5.9 hectares and a total floor area of 130,000 square meters.
Japanese culture and advanced technology are the core themes of this commercial and business town with many unique functions.
It's a place where you can encounter new value and future-oriented experiences.
As a world-leading international industrial base and a center for communicating various aspects of Japanese culture, we welcome all visitors with unforgettable innovation.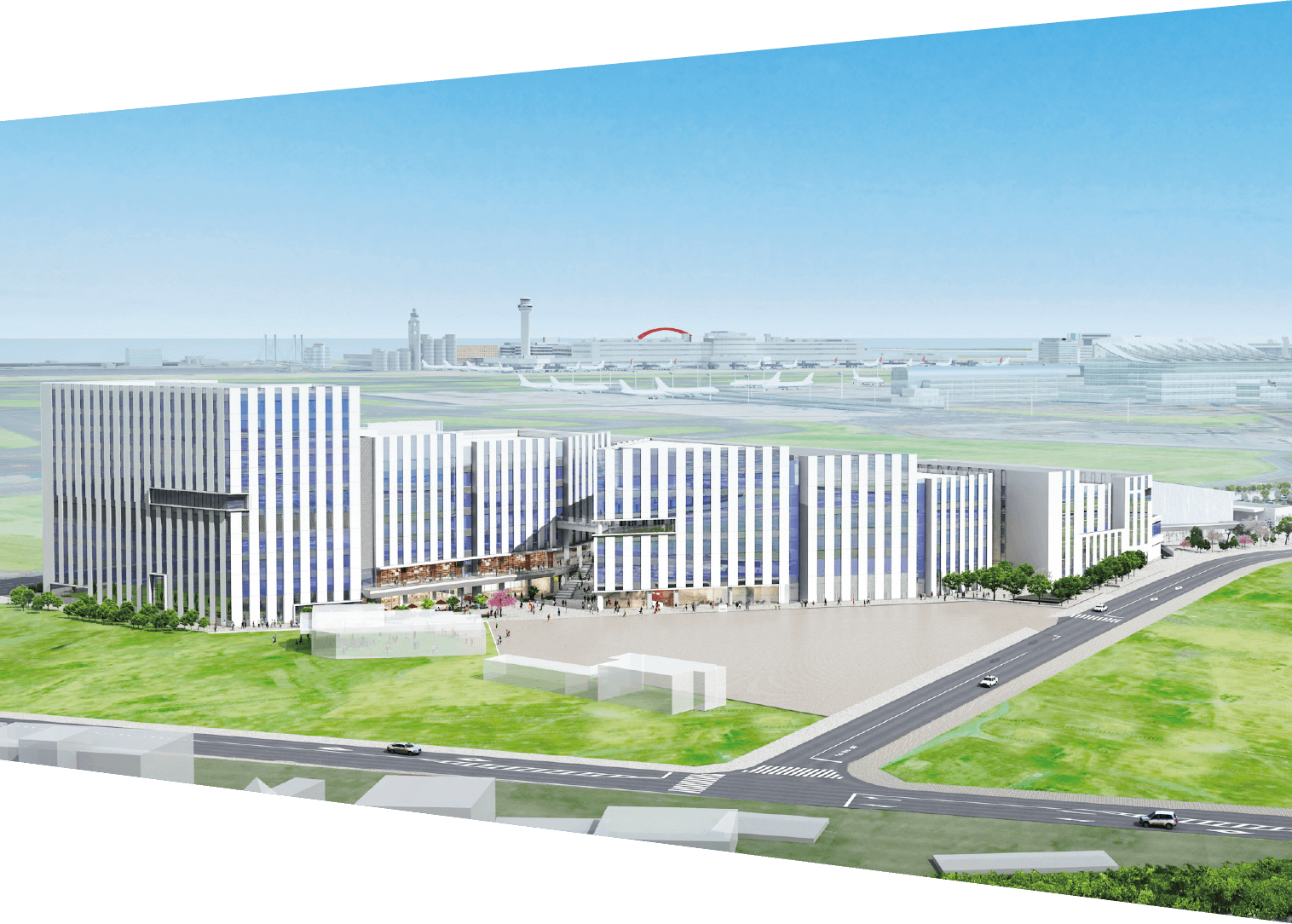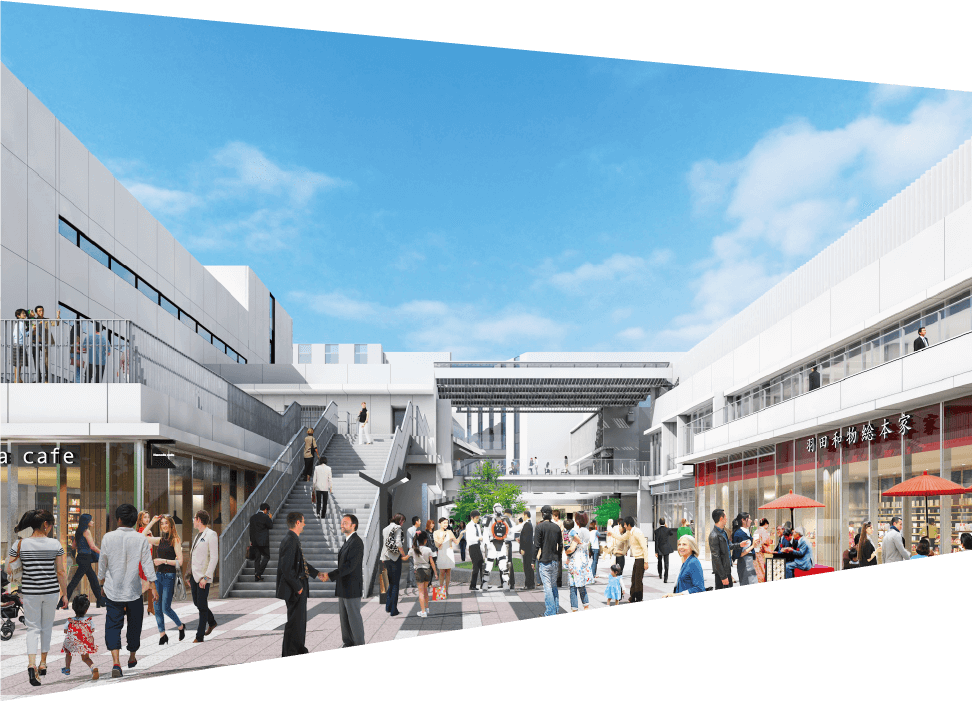 If you have any questions regarding the HICity,
please click the "Inquiry" button for further information.
inquiry form